Live streaming is something that millennials are becoming obsessed with. This is just one of the reasons why the IPTV box has become so popular in recent years. From live sports to 24-hour news, accessing televised programmes while we are on the move is more accessible than ever before.
What does an IPTV Box Do?
In one way or another, you probably have already used or watched some sort of IPTV box or server.
Viewers use IPTV to receive programs via their laptop instead of using an antenna, satellite dish, or fibre-optic cable. This is how most modern households stream and download content.
Many millennials are opting for IPTV  (Internet Portal Television) instead of traditional television as it is instant with so many options. Users of IPTV can stream content instead of download. For those who normally watch television via their laptop, it will save you time while you receive a better, higher quality service.
Streaming works by sending the content to the user in. Streaming is efficient as it lets the viewer watch the video as it loads. IPTV providers such as DTV also give their customer's access to exclusive live events such as international football matches and news channels.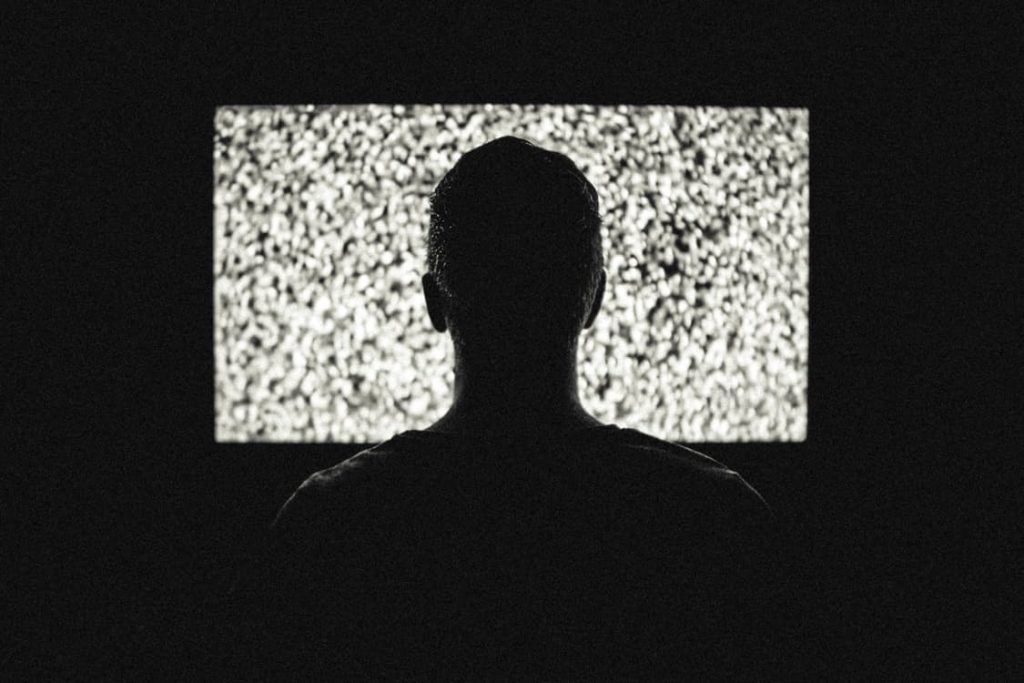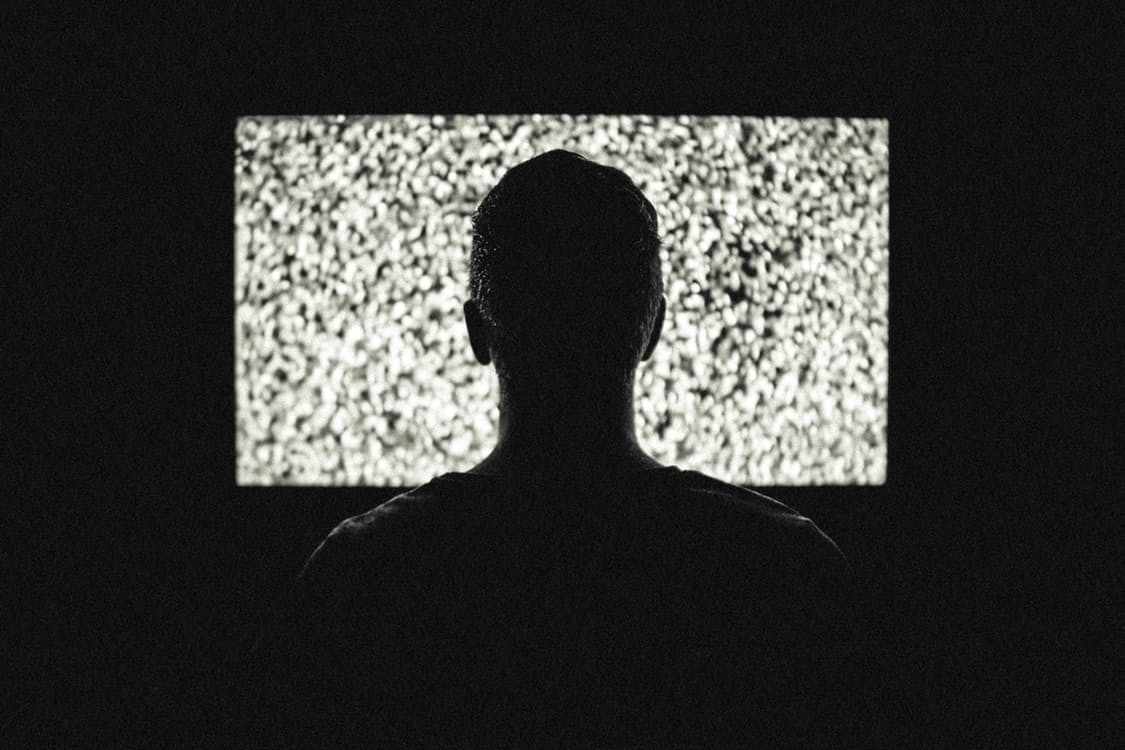 Why Use an IPTV Box
Many broadcasters use live streaming, is for sports events, live announcements, online classes, and wildlife broadcasting. An IPTV box lets users access these events via the internet.
IPTV Box provider DTV says that "These days, screens are our main source of entertainment. Whether a documentary connoisseur, notorious sitcom binger, or an avid span of sports, we all use our TV to cure us of our boredom on a daily basis."
An IPTV box is so beneficial as it allows users to watch live events from their very own laptops while they are at home, work or abroad.
What Is DTV?
When customers purchase a D-TV, IPTV box, they are charged a one-off fee at a yearly flat rate, making it one of the cheapest ways to watch live-streamed television.  Each DTV IPTV Boxes include:
All BBC channels, including BBC 1
All French Canal channels, including Canal Plus
All Spanish Canal channels, including Canal Comedia

The Future of TV: The IPTV Box
Statistics have shown that the average adult consumes more than five hours of video per day. Smart technology has given us access to television programmes on-the-move, therefore, it is no surprise that one hour of that time counts for television watched on digital devices.
Streaming is being the most popular choice and no wonder. The IPTV box offers both variety and quality, not to mention thousands of channels. Its mobility is just another reason why IPTV is becoming the most logical choice for the millennial on the move.
IPTV boxes are becoming more and more popular which means that the industry has become even more competitive. This is a reasonably cheap service to invest in for the quality and standard of channels that are available for users to watch.