Fitness and technology are a great combination. Any fitness enthusiast will find various high tech ways to track movement, record calories, monitor heart rate and promote a consistently healthy and active lifestyle.
Personal Coaching Apps
There are several online coaching and training apps that you can download to your smart phone or MP3 player. If you are someone who may need a little praise or compliment after a hard workout, the virtual coach will be there for you and hopefully spur you on to work even harder next session. Treadmills, ellipticals and bikes, oh my! After a calibration workout, these apps will track heart rate, calories burned and more.
Video Games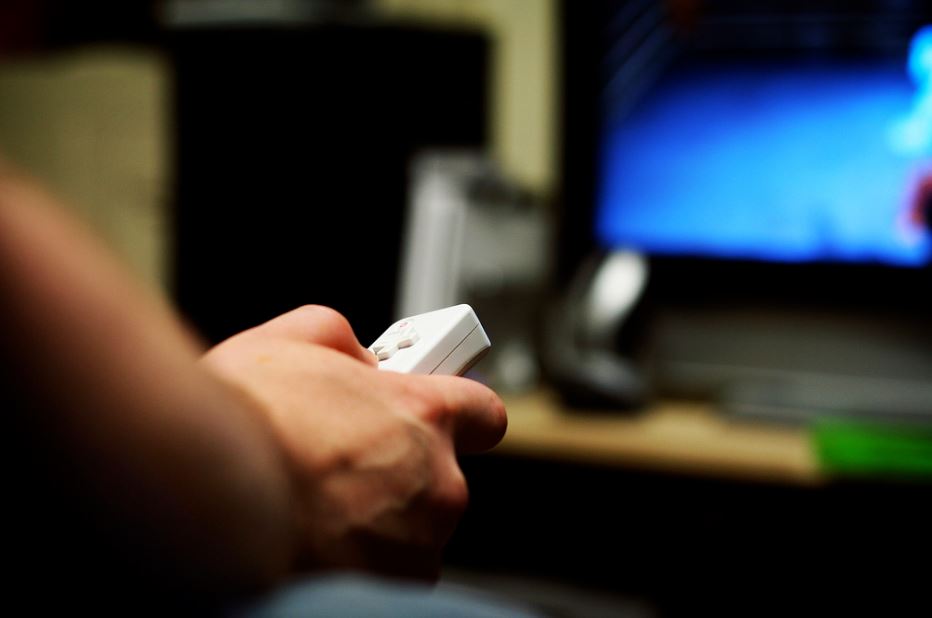 The best feature about active gaming systems is that the whole family can get involved. Playing games that get you moving is a great way to spend a rainy day. With choices like bowling, tennis, golf and yoga even the youngest family members can participate.
Nutrition and Diet Apps
Whether you are trying to lose a few pounds or would like to track your carbohydrate or calorie intake there are several mobile apps that help track not just calories, but nutrient consumption, too. Remember that the more active you become the more important it is to maintain proper nutrition. A good nutrition and diet app will not just track calories, but may lead you to make better, more nutrient dense food choices.
Wearable Fitness Trackers
Wow, it seems wearable fitness monitors became widely available and wildly popular overnight. The devices are so accessible and easy to use and they can track calories used, steps taken, heart rate and sleep patterns. Synced to a mobile device you can track all kinds of statistics and look for patterns to help increase fitness levels.
MP3 Player or Smart Phone for Music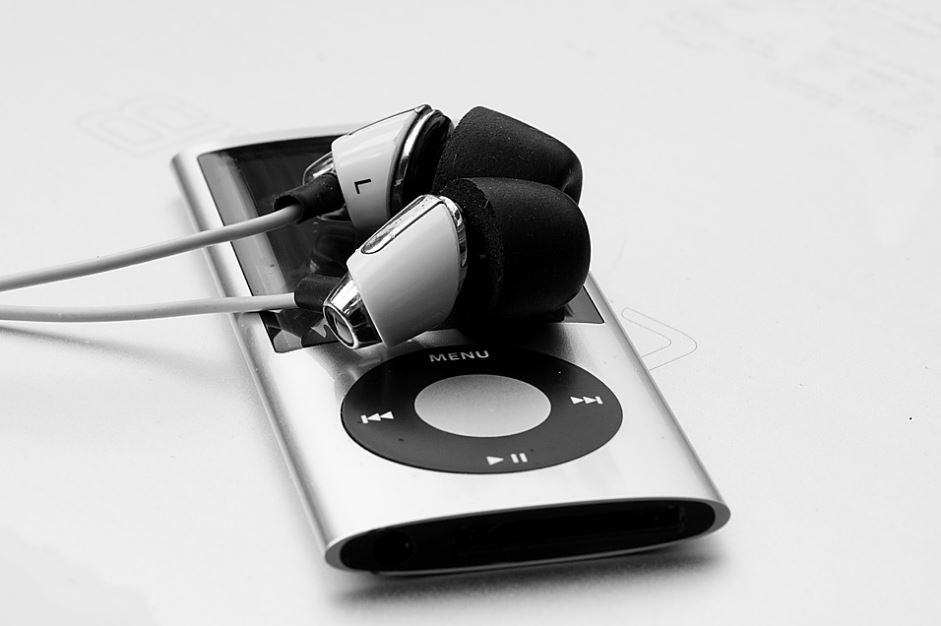 There is no doubt that the perfect song can light your fire and inspire you to push a little harder. Freedom Bluetooth Headphones are lightweight, comfortable and there are no cords to get tangled. Most Bluetooth headphones are sweat proof, so walk, run or lift weights to your heart's content.
Leveraging any or all of the fitness technology available will help motivate you to workout consistently, educate you on personal achievements and goals and help you just to have fun as you advance through your personal lifestyle choices.