Whether you're purchasing for a special occasion like a wedding, anniversary, birth, or promotion at work, or whether you're a connoisseur hunting for that prize bottle for your wine cellar that will age well – a distinguished selection of wine can be worth the splurge. Remember that a smaller quantity of fine wine will often serve you better than countless cases of the mediocre option. However, this doesn't mean you shouldn't search for the best price point available.
Retailers like Wine Online for example allow you to purchase quality-focused wines that might not be accessible to you locally like rare selections taken from limited batches prepared by small wineries in remote regions. What's more is you can have many of these options delivered right to your door in as little 1-4 days. Many of their experts travel far and wide to secure connections with the world's most renowned winemakers so that they may offer you something unique.
If you want to find new rare wines to try then consider the Amarone della Valpolicella DOCG by La Collina dei Ciliegi, vintage 2012, which won gold metals at four esteemed wine competitions across the globe just the last year, namely at the San Francisco International Wine Competition, Mundus Vini, Concours Mondiale Bruxelles, and the Berliner Wein Trophy. From the famous region of Veneto Italy, this intense and bold red is a blend of Corvina, Corvinone, and Rondinella grapes. This fine wine delivers a punch with its earthy, floral and fruity presence. From a highly lauded cellar, it has aged to become fragrant, gamey and sensuous, with dark fruit, spice, tobacco leaf and dried floral notes. On the palate it is structured, rich, and juicy with elements of licorice. It boasts satisfying tannins, a decent acidity and strong finish.
The Sfursat Fruttaio Ca' Rizzieri DOCG by Aldo Rainoldi, vintage 2013, is another Italian red from Lombardy Italy – a region in the country's north. It is made entirely from Nebbiolo grapes requiring some years of ageing to balance the highly youthful tannins with more complex characteristics like flavours of truffles and violets. This elegant vintage is rich and sophisticated on nose with plenty of dark fruit aromas, hints of coffee, cocoa and roasted hazelnut. On the palate, there is a marriage of sweet, dried fruits with a juicy cherry character. Furthermore, this wine has high alcohol content making it mouth-filling and ideal for sipping slowly from the glass.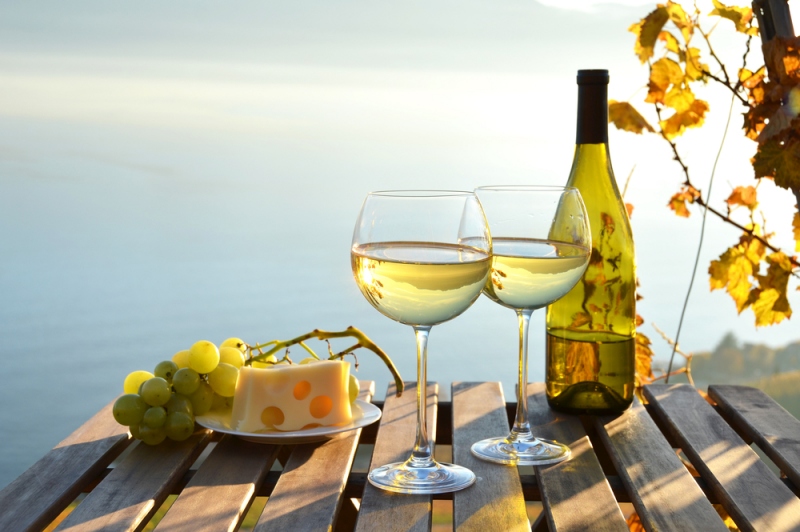 A lesser known wine making region is that of Styria in Slovenia known for its whites. The Colles Sauvignon Blanc for example by Weingut Gross, vintage 2013, is smooth and silky with a bouquet of orange and lemon zest, tropical fruits, vanilla and fennel. This 95-point bottle offers a mouth watering acidity while still maintaining its oak touch – an exceptional choice for those looking for an intense white wine with a lingering finish. Next time you generously invite company over to share in some rare selections you've stored away, offer up one of these powerful, robust and exclusive bottles to liven up the evening and get people talking.