Croatia is an amazing country and an ideal touristic destination. The multitude of historical vestiges, combined with a unique natural landscape, are elements that mark this country a truly interesting destination for visit. However, Croatia is more than its popular cities and it has many other things to offer. In the following article, we will introduce you to the most beautiful islands of this country, and let you know why you should pay them a visit.
Hvar Island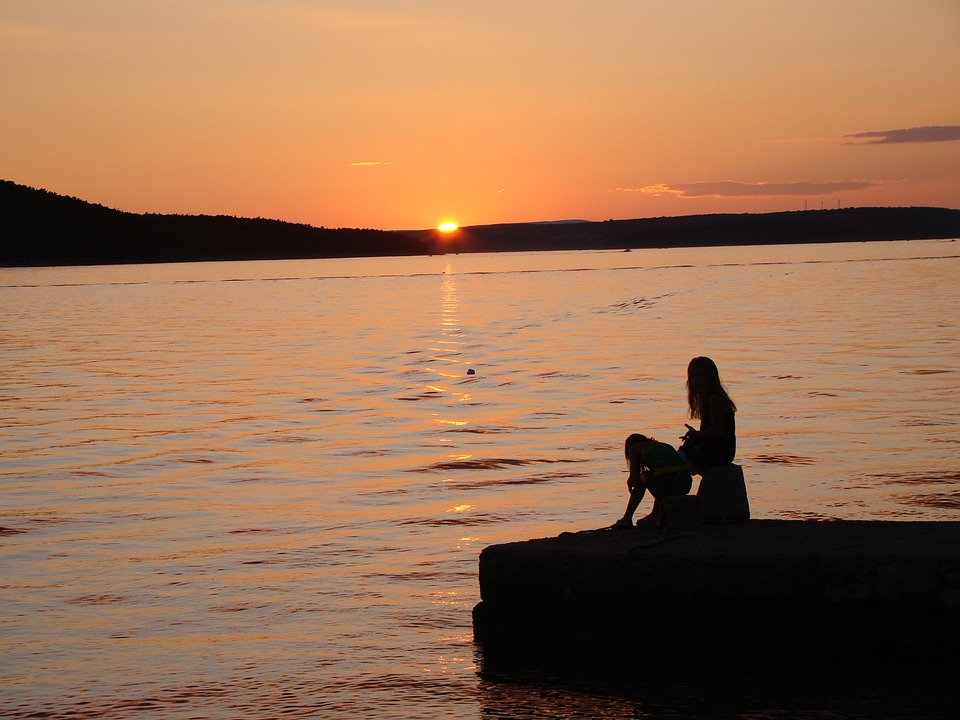 This is not the biggest island in Croatia but it surely is the most famous one. Hvar has everything you could ever wish from an island. And here, you can find imposing cultural vestiges, amazing natural wonders, and a rich nightlife. Because of its diversity, Hvar is perfect for tourists of all ages, and it will manage to please everybody. If you happen to visit the island, take a trip to Stari Grad. It's not far from the center and there, you will see an ancient town, filled with historic statues and imposing medieval buildings. If you want to relax, you should head to Jelsa for some of the most beautiful beaches on the island.
Brac Island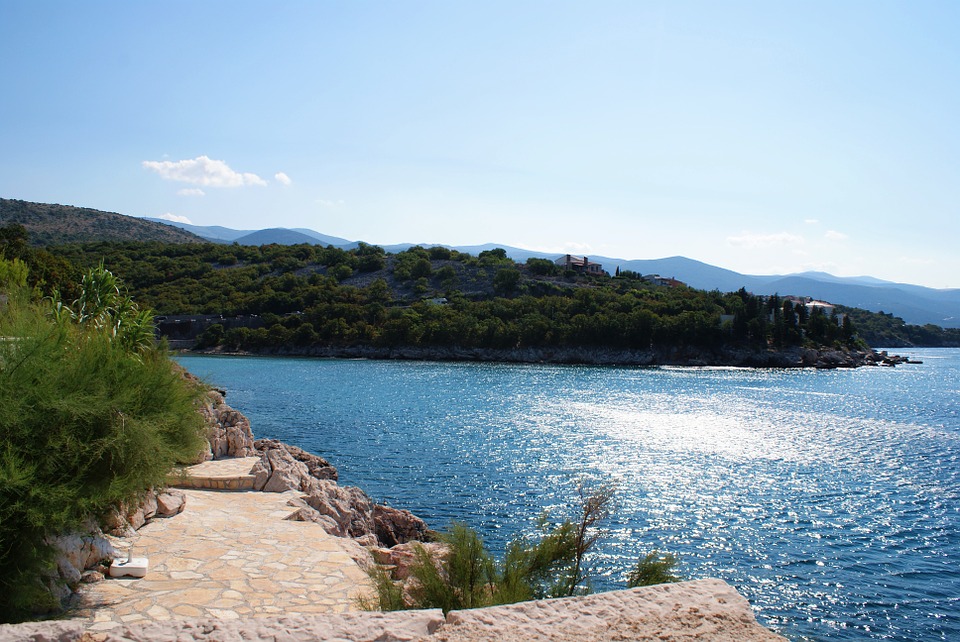 Brac is the largest island on the Dalmatian Coast, covering a surface of over 394 square kilometers. It's highly developed and it features population of over 13.000 inhabitants. This island is not as popular as Split, its neighbor city, but it surely is full of attractions and fun activities. Zlatni Rat is without any doubt, the most popular beach in Brac and perhaps in the whole Croatia. This beach is unique because of its special natural features but also by its one of a kind shape. Zlatni Rat is a true paradise for windsurfers, but it's also suited for anybody that wants to sunbathe or take a swim in the calm Adriatic Sea. While on Brac, you should make time and visit the surroundings by bike, or charter a yacht and explore them at your own leisure.
Korcula Island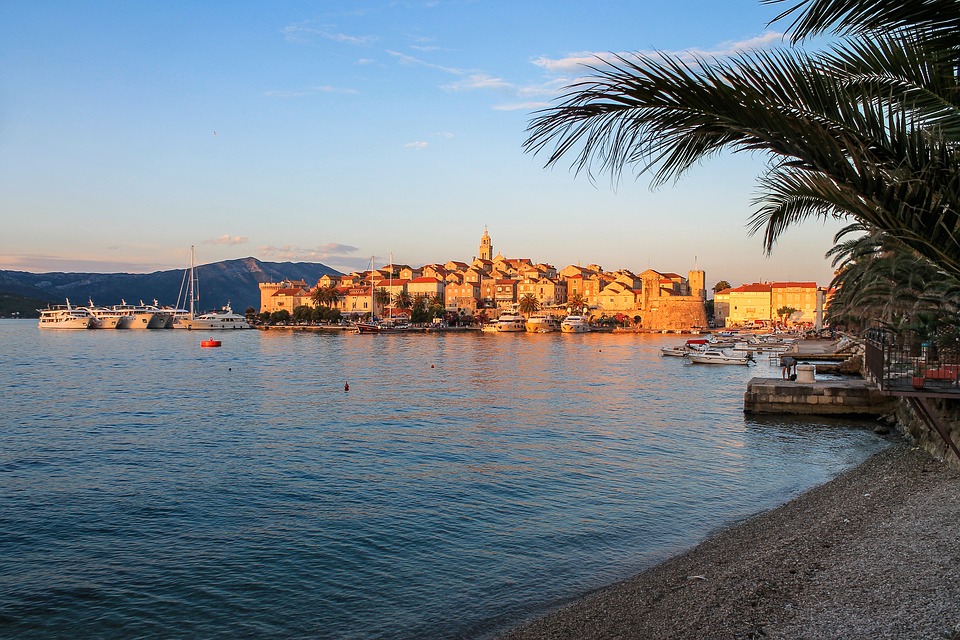 The island of Korcula is the sixth largest island in Croatia and one of the most picturesque. Besides the rich forests, Korcula is an island with a rich history, being inhabited for many years by the ancient Greeks. The most impressive attraction and also the main resort of the island is, without any doubt, Korcula Town. Because it's filled with a multitude of architectural wonders, and it features a unique infrastructure, this town is often referred as "Little Dubrovnik". However, if you're looking for a typical island experience, you should head to one of the villages. There, you will be able to interact with the inhabitants and to get familiar with many interesting customs and traditions unique to this island.
Cres Island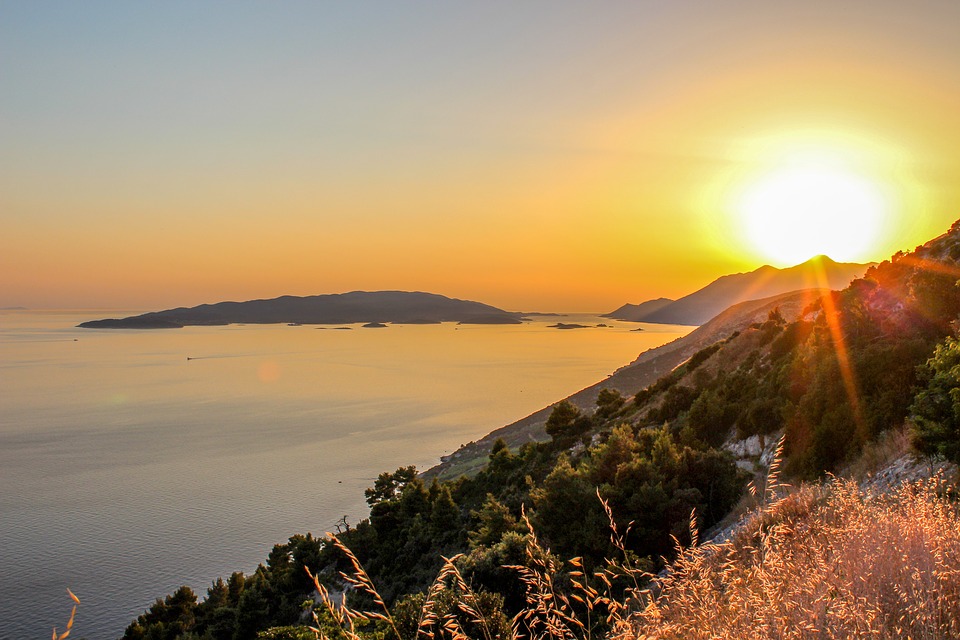 Cres has that allure of wild and untainted lands, which haven't been altered by human hands. Its endless forests will charm you instantly and make you want to explore them and enjoy their beauty. However, you're in Croatia and you have to know by now that everything here has a story, expressed by some unique cultural or architectural wonder. Well, in Cres town, you will be able to see the St Mary of the Snow Church with its imposing Renaissance exteriors. Ruta is the perfect place for you to get accustomed with this island's traditions, in a very original and entertaining way. Here you can find a multitude of indigenous tools and accessories, made by the people who are living here. If you want to take a break from visiting, you can stop by the Trg Frane Petrica, and visit some of the restaurants. Here, you can enjoy in local traditional dishes and exquisite home-grown wine.
If you would take your time and visit all the islands in Croatia, you will notice one thing. Everyone is special in its own way and has its own charm. And that is invitation enough to get ready and visit as many islands as you can. It's pretty much guaranteed to have an amazing experience in exploring the beauty of Croatian coast.