Keeping your kids active is a vital part of their well-being. As childhood obesity is on the rise, it's important to find physical activities that keep your kids interested. This way, they won't always turn to TV or computer games. For young families, staying active can be an awesome group effort. Choosing activities that the whole family can enjoy is a great way to make sure your kids stay engaged. It is also a great way to promote bonding and strengthen your relationships.
However, just because the activity doesn't involve sitting and staring at a screen doesn't mean it's a safe activity for your child. And obviously, keeping your child safe is your number one priority. So what activities should you be staying away from? Read this article to learn the five most dangerous activities for kids.
Football
Yes, unfortunately, one of America's favorite sports is also one of its most dangerous. Broken bones, concussions and other bodily injuries are all very common in football.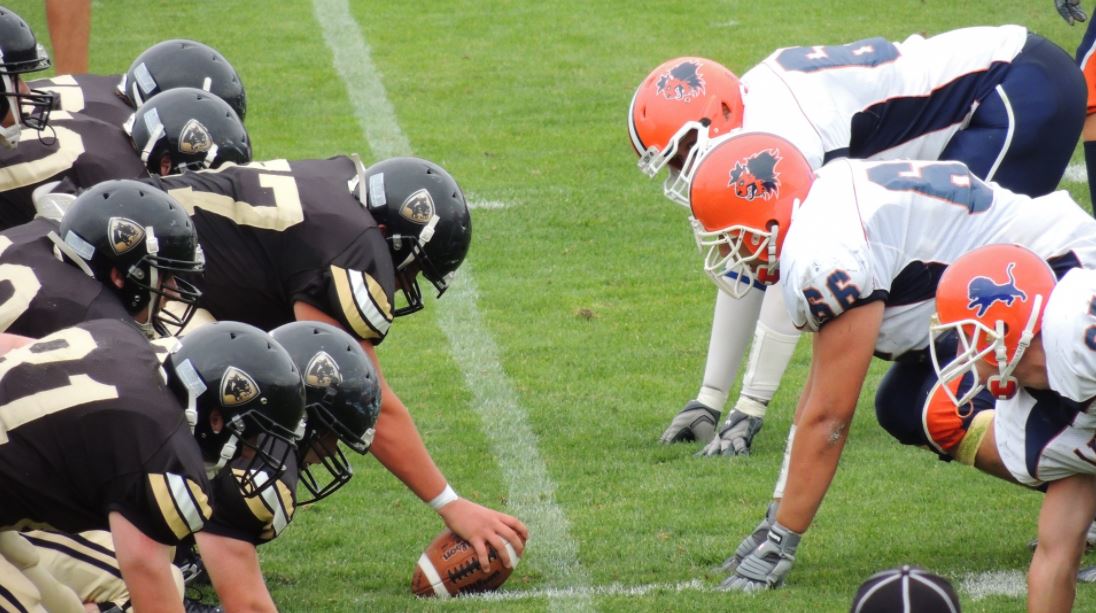 In fact, according to John Hopkins University, the highest injury rates among children in sports occur during activities that involve contact and collision. They also found that a little more than 200,000 children are treated in hospital emergency rooms each year due to football related injuries.
Bicycling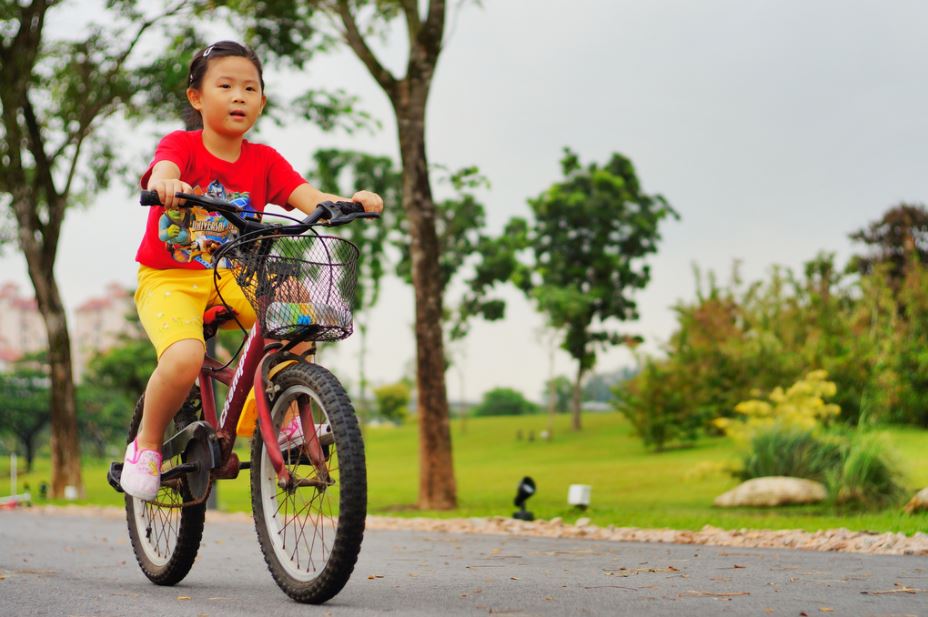 Whether it's through an organized event or just a ride through the neighborhood, bicycling can be a very dangerous activity for children. Cuts and scrapes, broken bones and head injuries are all common. Make sure your child always wears a helmet and that they stay off of dangerous roads.
Horseback Riding
Horses can be easily frightened, causing them to jerk suddenly. When a horse becomes frightened, it is difficult for a child to gain control. Therefore, falling off of a horse is always a danger when riding.
Trampoline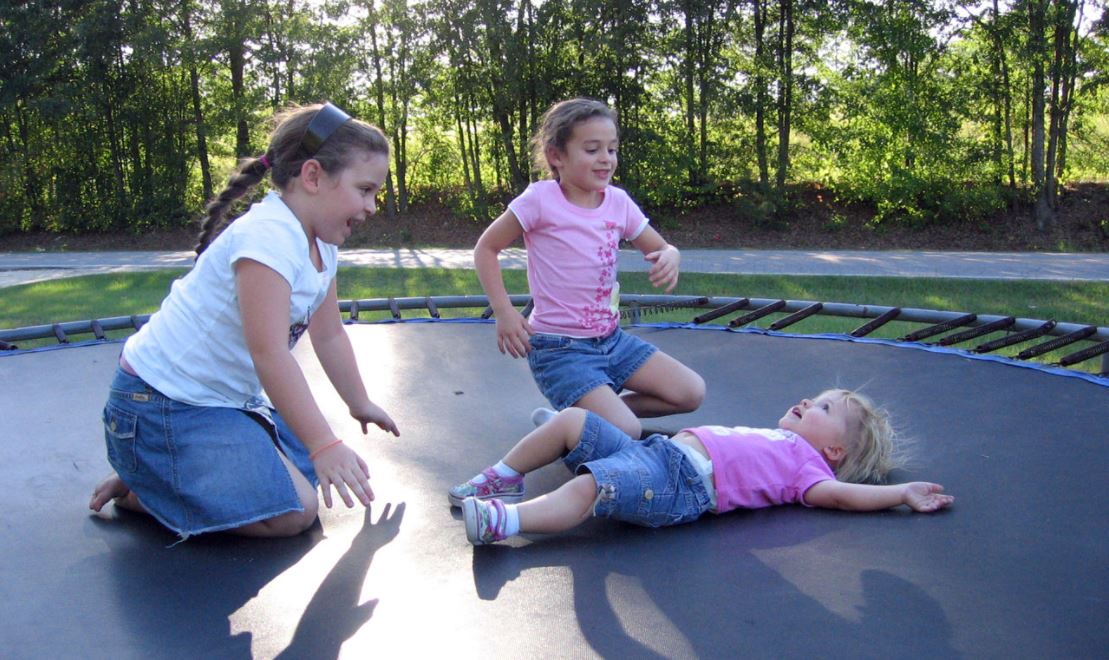 Every kid goes nuts over the chance to jump on a trampoline. However, these backyard toys can be quite dangerous. Falling off trampolines is very common. If you own a trampoline, make sure it is equipped with all the appropriate safety features. Also, you should only allow your kids to jump one at a time in order to avoid head collisions.
Swimming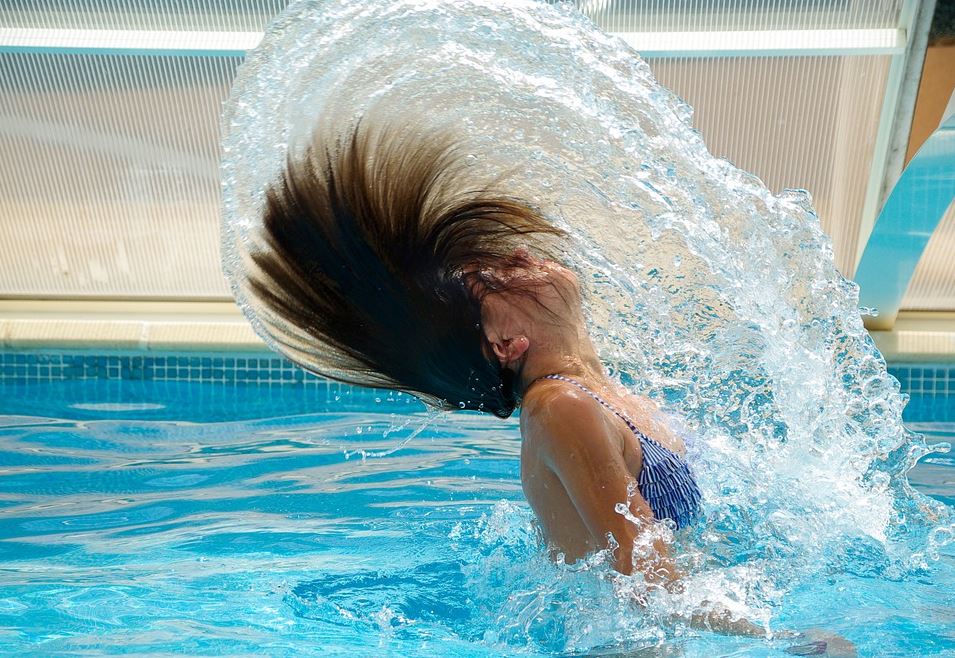 It's important that every child knows how to swim. However, leaving a child to swim unsupervised can be extremely dangerous. Even if they do know how to swim, drowning or near-drowning incidents can still occur. Make sure you always have an older supervisor around. Also, make sure your pool has a gate to prevent little ones from wandering in.
We hope this article helps you to plan carefully if your child is involved in any of this dangerous activities.
References
Mom Does Reviews
CBS
Page Law