In some reports, it has found that pharma marketing companies that quickly adapt to the uncertain and volatile environment will be more successful in coming years. The companies will need to create their brand image with the help of some strategies. In this article, we will talk about these strategies.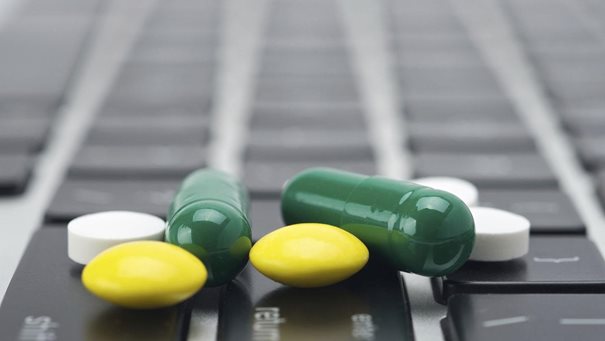 1.    Review product portfolio
Companies have to see at the geographical spread of the product and should renew the portfolio by considering therapeutic class synergies, increasing prescription share, better margin products, and adding innovative range of products.
   2.    Customer-centric strategy
To achieve success in a complex environment where you have to deal with other competitors, companies need to consider a customer centric view to re-look the segments. Companies should not just promote their products but also work on the immunity to resist crisis.
   3.    Strengthen capability of operation
It will become more important for companies to relook at their operations to ensure that no complacency has set it. The legacy processes may hike the costs due to traditional technologies or high e-factor (environmental factor).
Marketing companies need to focus on process innovation by adopting advanced technologies like micro reactors and reducing or eliminating the number of process steps. Benchmarking of manufacturing processes and supply chain optimization will assist companies in establishing the enhancement needed by the company.
   4.    Organization agility
If companies want to respond to uncertainty, they have to make a culture of innovation and agility. They will need to give a fresh look to the structure of organization, including the layers numbers, relationship between business units, and the mix of organizational boundaries. They have to redefine processes to enable quick decision making and lower cycle times while meeting increased compliance requirements.
The regulatory environment present in the pharma sector is now more challenging. Today, companies need to invest in re-establishing their competitive position. Optimization of product portfolio to gain ROI and to stay ahead in competition will be the new key to success.
Both domestic and international marketing companies have to look at inorganic growth opportunities, including value creation through partial carve outs. The winning companies will be the ones that analyze their competitive position and adapt variations introduced in the industry by evaluation and faster implementation of the right strategies.
If you want to know how pharma marketing companies are handling their management team, visit the local company today. You will get to know more about their operations and management.