March Madness is sweeping the nation with only so much time left before Selection Sunday to pick your brackets. With 67 games to watch, you'll have a hectic month glued to your screen. To make sure you don't miss out on any of the action, you'll want to check out the following iOS-friendly apps and websites to get you ready for the month-long broadcast.
NCAA March Madness Live &CBS Sports
First things first: you need to find a place to watch the games.Last year, roughly 25% of Americans cut cable, which makes watching  this year's March Madness a little difficult if you rely on Netflix to watch your favorite shows — but not impossible. You can catch the tourney on both the NCAA's official website and at CBSSports.com. Both sites offer 3 consecutive hours of free streaming before you'll be asked to authenticate with a cable provider, but cable cutters might be able to jailbreak these restrictions by using Safari's incognito browsing mode when you try to catch a game. If you use either the CBS or NCAA apps on your iPhone, in addition to all 67 games, you'll also have access to game highlights, recaps, and their respective bracket challenges.
ESPN Tournament Challenge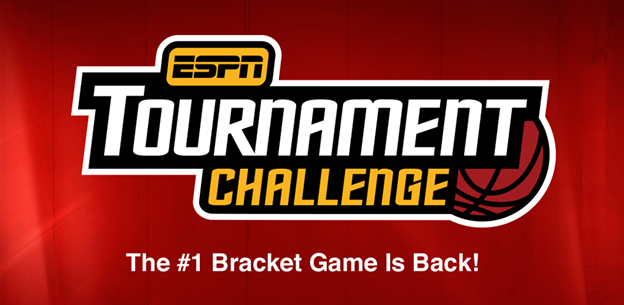 If you have no problem finding a TV screen to watch the latest game, then you would do well to download ESPN's straightforward bracket building app, so you can flick through your picks as you watch your fav player dribble down the court. It's free to use and simple to set up. Once you've made a basic profile, you can pick your favored teams in each bracket and compare your predictions with your friends'. By using the app's group option, you can create one of your own or join a pre-existing group to keep tabs on everyone's standings, but if you're a lone wolf you can happily lurk on celebrities brackets too.
FanCake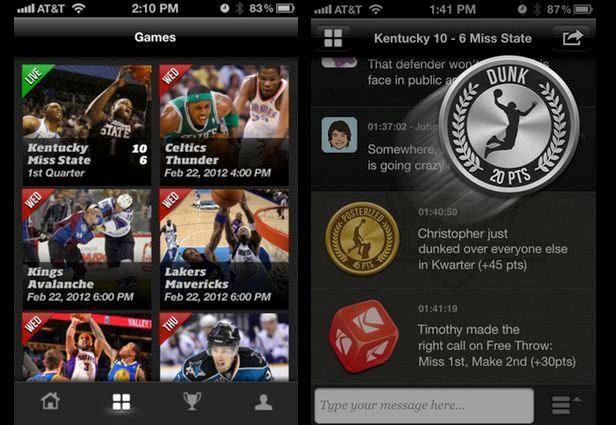 When watching the game and making bets on the winner aren't enough, FanCake's got you. This app lets you flex your March Madness trivia muscle as it asks you a series of questions about the game in real time. Whenever you get an answer correct, you'll get points that go toward prizes like team swag and tickets. If you're not willing to wait until you've reached the requisite number of points before you can get your prize, you can always make sure your iPhone or MacBook is representing the team in official colors with skins. Tailor-made skins from dbrand come in enough colors and textures that you'll be able to make sure everyone knows who you support this March—whatever that team may be. Whether you're gunning for Kansas or the Jayhawks, when you shop online at dbrand.com you'll be able to do the team proud with an iPhone or MacBook skin.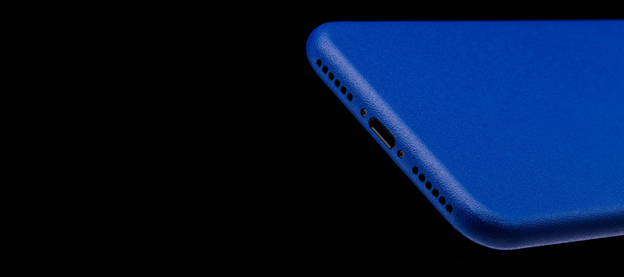 Fanatic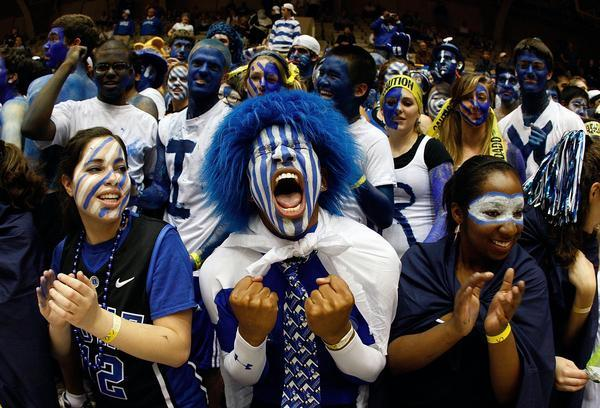 There's nothing worse than going to a bar to watch the game, only to find out you've stumbled on the fan headquarters of your rivals. If you've sat quietly drinking your beer, knowing full well you're the only one rooting for a team, it can be difficult to enjoy your beverage—whether your team is winning or losing. Fanatic eliminates that awkward night out by pointing you in the direction of local sport bars that share your loyalties, so you'll be amongst friends as your cheer on the Wildcats (or whatever team you root for). It also lets you find likeminded fans in your area. If you're the black sheep in your family, friend group, or office and have no one to watch the game with, Fanatic will help you find new friends who root for the same team.
Whether or not your team makes it is up to fate, even if they are the underdogs. Your chance at bragging could very well be up to a few buzzer beaters thanks to some Hail Mary plays. You can't miss out on any reason that takes your team to the Final Four, and you won't if you use your MacBook and iPhone properly. Download the right apps to get your picks in on time and find a few friends along the way!