Christmas seems like a distant memory and as we begin to pack away our favourite Christmas decorations, the yearly spring clean doesn't seem too far away.
It is important that you refresh the packing boxes you use or storage as they are often the shell which protects your most precious items from harm. The phrase out of sight out of mind doesn't guarantee that your boxes will not be infiltrated by damp or burst due to over packing. This is why it is important that you use the correct boxes for each item.
Filling Your Boxes
If you choose to use large boxes to pack away your festive/Christmas decorations, any storage expert would recommend that you use a filing material to protect your most delicate items. Bubble wrap is the most common filler as it offers long lasting protection.
Make sure that before you buy any bubble wrap, you check its strength with its supplier. If you are keeping items in storage over the period of a year, a premium quality bubble wrap such as AirCap is recommended.
This type of bubble wrap is made with a barrier seal layer, providing the goods that it is protecting with an extra layer of strength as it prevents air from.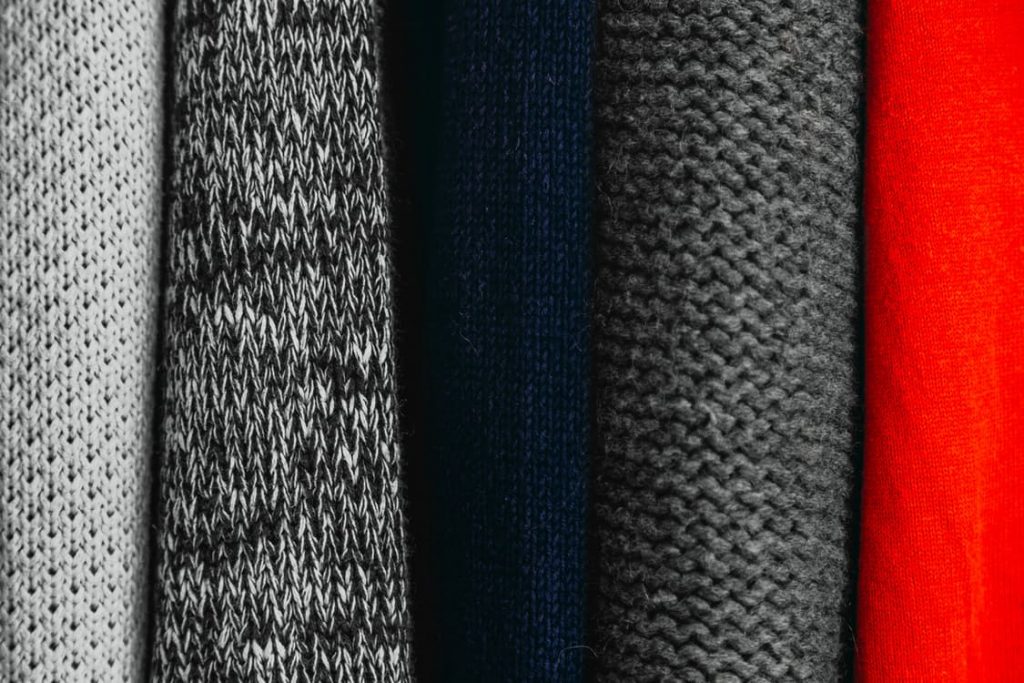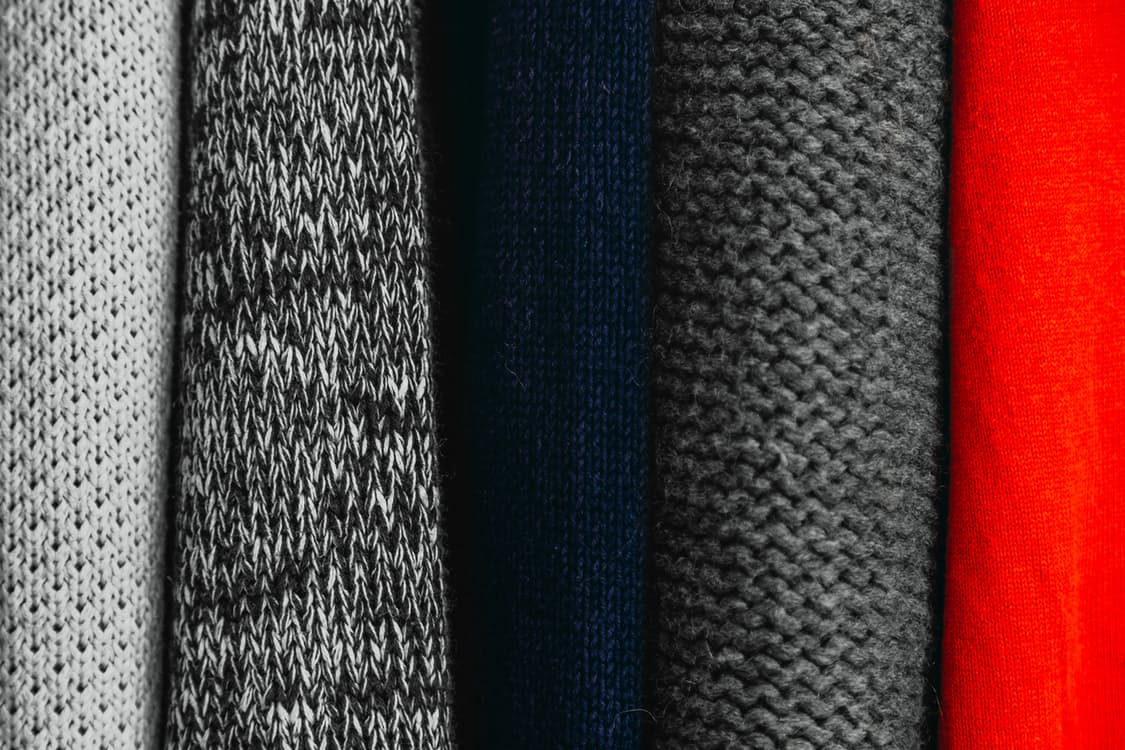 Clothing and Cardboard Wardrobe Boxes
When any new season begins, the best thing you can do is to sort through your seasonal clothes. Not only will this save you money when you go to buy clothes you need, it will help you save space in your wardrobe.
If you are planning on putting your winter clothes away during the summer months, it is important that your expensive coast and knitwear are protected.
This is why you should invest in a cardboard wardrobe that can be kept in the attic or basement of your home. Each cardboard wardrobe comes with a hanging rod that will help keep your clothes in their best condition.
Archive Boxes
If you are still a fan of traditional photography it is important that you store your memories in a cardboard box which can hold the weight of your bulk of photography. Archive boxes are an excellent option as they have handle slits, making the boxes easy to move for when you want to delve through your treasure chest of memories.
These boxes are also an excellent investment if you work from home. Organise your files into archive boxes. This not only keeps the files inside safe but it adds security to the potential details that may be displayed on them.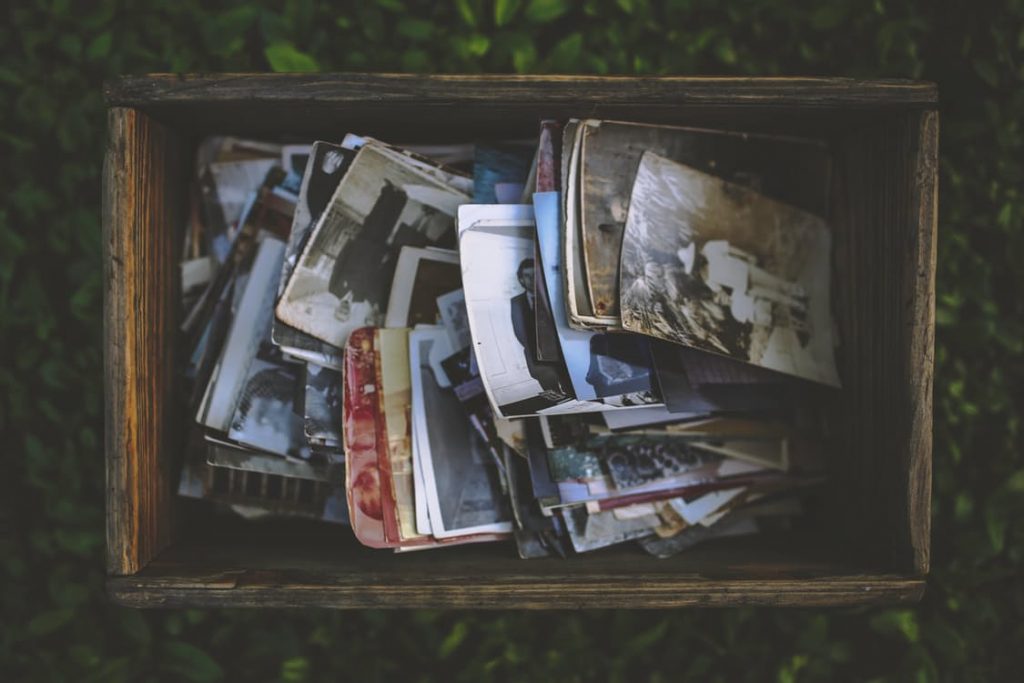 Sealing Your Packing Boxes
Packing boxes UK brand, Big Brown Box say that "To securely seal your packing boxes, ensuring they do not open when in transit or storage, it is important to use a strong polypropylene packing tape."
Packing tape from a packaging supplier should be purchased with any type of heavy duty, large boxes. Make sure that the large boxes you invest in can be stacked as this will save space in your storage area.