Celebrity hair is usually pristine. They can afford the most expensive salons and have hairstylists –celebrities in their own right, at their beck and call. However, on occasion, the look just like they had run through the sprinklers just before a picture was snapped. Here is our list of the five worst celebrity hair days.
1. Shia LaBeouf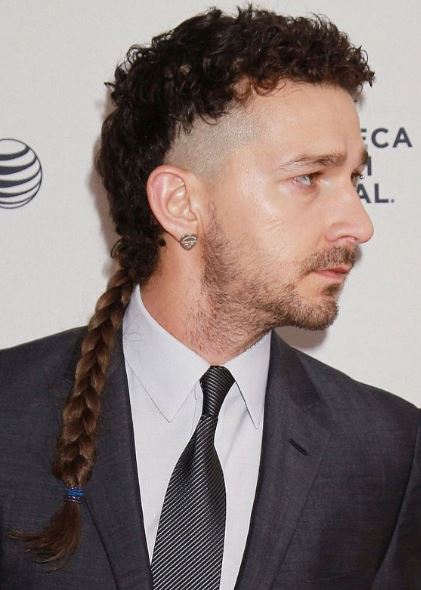 Yes, even men have bad hair days. Or in Shia's case, a string of them. Earlier this year he shaved his head on the sides and lately, he has been seen on the red carpet and around town sporting a faux hawk complete with a braided rat tail. It's definitely time for the former child star to invest in a good hair loss solution for thinning hair and "Transform" into a new look.
2. Scarlett Johansson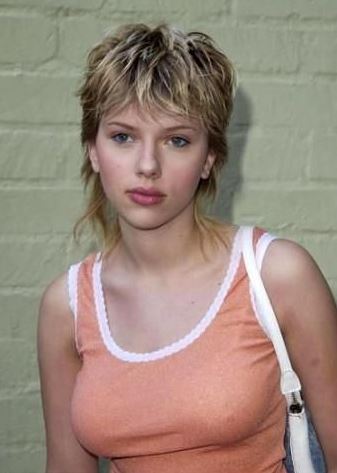 The year was 2003, and the lovely Scarlett Johansson decided to wear a mullet – all year long. A cross between Mrs. Brady and "every guy we knew" back in the 1980s, Ms. Johansson wore her blond hair cropped and messy in the front with longer layers in the back.
3. Christina Aguilera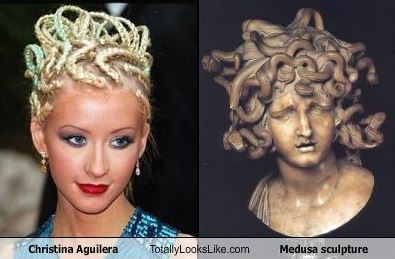 Circa 2000, rocking a beautiful blue sequined dress on the red carpet. Otherwise, the singer was perfectly put together with gorgeous makeup, jewels, and accessories. However, her platinum blonde hair was styled like that of the mythological Greek monster who turned men to stone, Medusa.
4. Britney Spears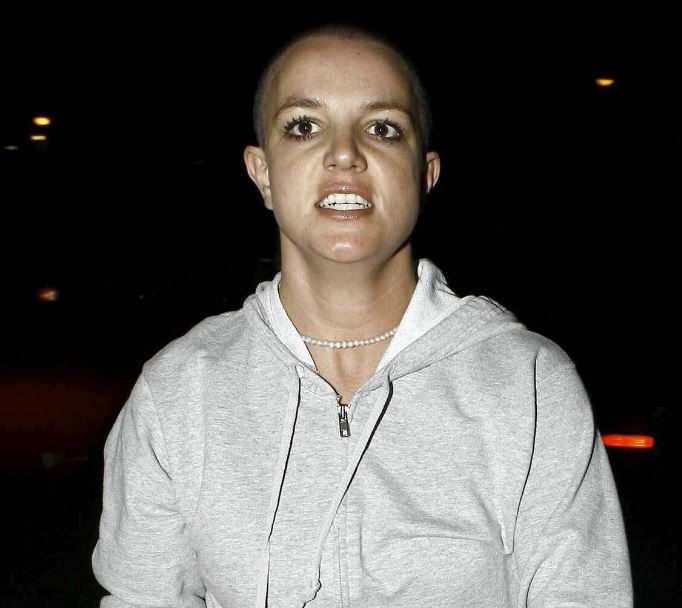 Let us count the ways. Over the years, Britney has had many bad hair days, going back to her famous teeth bearing incident, when she shaved her own head while being filmed through a downtown LA barbershop window by paparazzi. In 2017, though she has been less high-profile and more sedate, she has been spotted with some serious waist-length extensions. The only problem with this look is that her shorter hair keeps popping out from underneath, giving her a distinctly scarecrow-like appearance.
5. Keira Knightley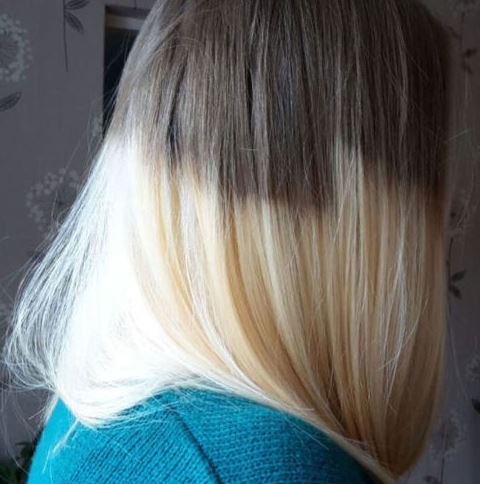 If you have seen Keira Knightley have a bad hair day recently, blame it on the wig. Knightley recently told London's The Mirror that she has taken to wearing wigs since a bad dye job made her hair fall out in clumps. The 31-year-old actress has dyed her hair virtually every color imaginable for film roles since she was just a teen. The long-term damage has taken its toll.
These were just a few of the most cringeworthy celebrity bad hair days we can remember. Did we leave any out?