So you love to ride motorcycles? There is just something about the wind in your hair on the open highway that is immensely satisfying to motorcycle enthusiasts everywhere. Finding new places to explore and new roads to travel is a never-ending quest for a biker. Here are 5 great roads that are sure to please any motorcyclist.
Pacific Coast Highway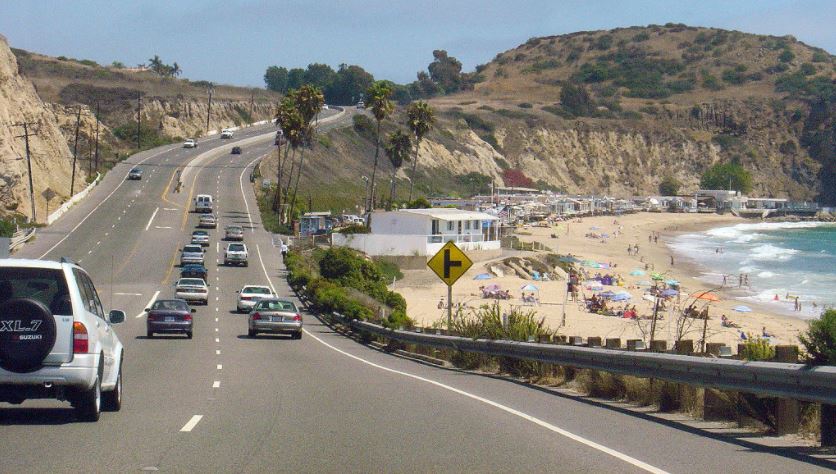 The Pacific Coast Highway (PCH) is California State Route 1. It runs for almost 656 miles along California's coastline. The southernmost terminus of PCH is in Orange County between Los Angeles and San Diego. Heading north, you will encounter state parks and historic sites that are worth seeing. There are stunning views of the ocean on one side and towering cliffs on the other. Sea otters and seals are often spotted in the surf, and the Golden Gate Bridge is a must-see. The PCH ends just north of San Francisco, but you can continue your journey on US 101 along the coasts of Oregon and Washington almost to Canada!
Trail Ridge Road
Trail Ridge Road in the Rocky Mountain National Park is the highest paved road in the USA. It is a part of US 34 that stretches from Chicago to central Colorado. The high point is 12,183 feet above sea level and it crosses the Continental Divide. It is common to see deer, elk, and bighorn sheep along the road. Trail Ridge Road is only 48 miles long, but the views are breathtaking.
Blue Ridge Parkway
The Blue Ridge Parkway winds along the Blue Ridge Mountains for 469 miles. You can start your trip in the Great Smoky Mountains National Park in North Carolina and drive north to the Shenandoah National Park in Virginia. The parkway is known for sweeping curves which is sure to delight all motorcycle enthusiasts. For a longer ride, take the connecting Skyline Drive through Shenandoah National Park. This makes a great week-long vacation.
Overseas Highway
The Overseas Highway is a 113-mile-long highway that runs from Key Largo to Key West, Florida. You will often find yourself surrounded by water and sky — and that's it! Building a road over this much water was a supreme feat of engineering. This highway is actually the southern-most part of US 1 which stretches from Key West to Fort Kent, Maine near the Canadian border.
US 1 and Acadia National Park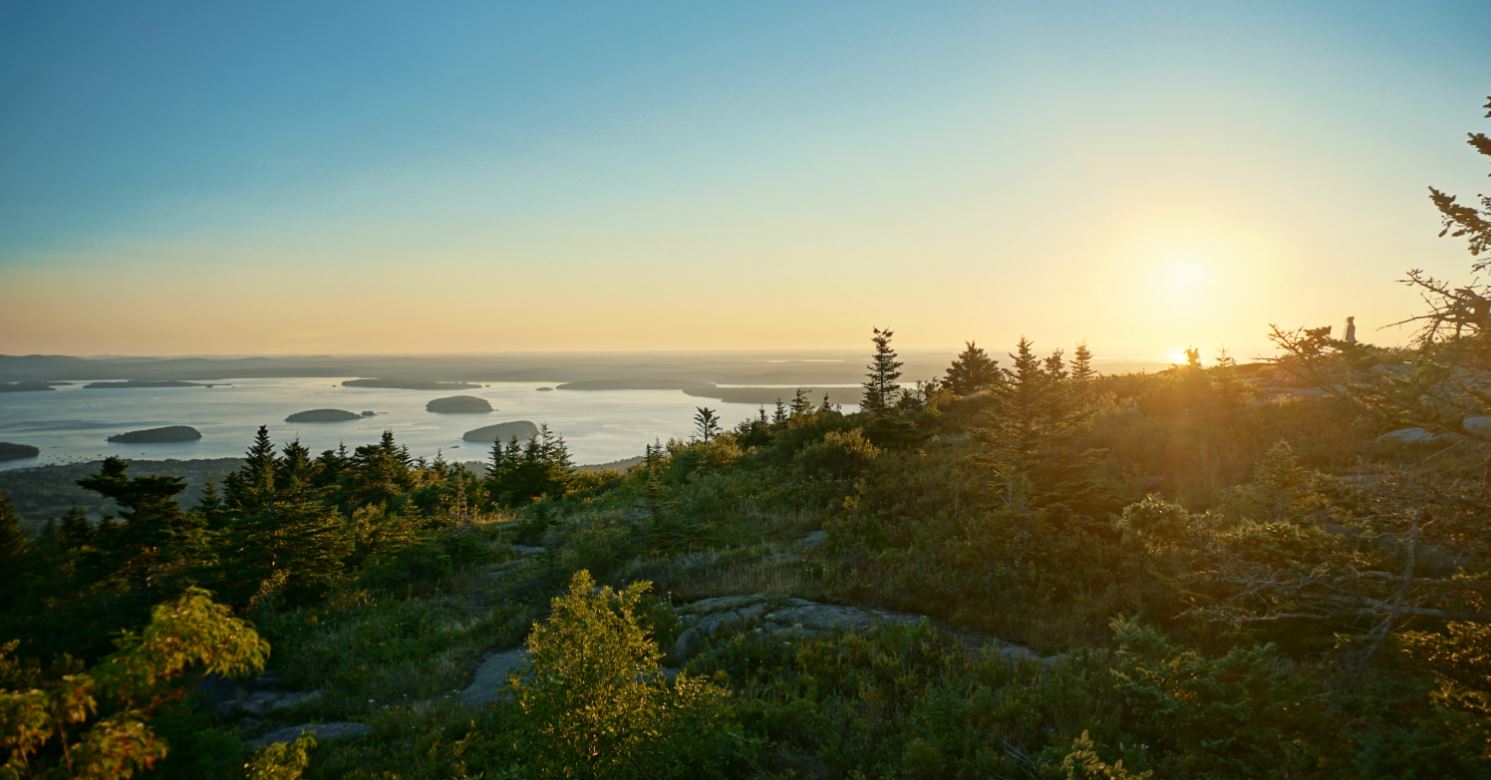 Before the Interstate Highway System was created, US 1 was the major road on the east coast. It stretches from Florida to Maine for 2,369 miles making it the longest north-south highway in the US. Near the northern end you will find Acadia National Park where you can travel the 27-mile scenic drive through the park.
There are hundreds of great motorcycle trips throughout America. Remember to be careful on busy roads to avoid motorcycle accidents so you will be able to explore all the scenic highways and byways in the USA!